Icons made for
10variations
[x] Comment if taking.
[x] Credit if using.
[x] Hotlinking is evil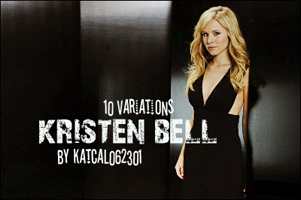 THE CHALLENGE RULES:

You have to choose one image. The goal of the challenge is to make 10 different icons from the same image. The original image has to be recognizeable in every icon. The icons will have to differ from each other visibly in cropping or style. (That is the rule of thumb so you cannot go and make ten different icons by making one and then only change the color, text or y'know, small things.) Aside from that, there are some restrictions that apply to each icon.

01. In the first icon you have to use the original image unresized.
02. In the second icon you have to rotate the original image.
03. In the third icon you have to desaturate the original image (unless it's already b/w).
04. In the fourth icon you have to mirror the original image either horizontally or vertically.
05. In the fifth icon you have to use the original image at least twice noticeably.
06. In the sixth icon you have to alter the color of the original image (b/w images have to be colored in, color images may be desaturated).
07. In the seventh icon you have to be able to see the whole original image.
08. In the eighth icon you have to use at least one texture or stock image.
09. In the ninth icon you have to use only the original image (use no text, brushes, gradients or other images). Adjustment layers and layer effects are allowed.
10. In the tenth icon you have to make the two sides of the icon differ in length (ie no square). The ICON people, NOT the picture in the icon!




01.

02.

03.

04.

05.


06.
07.
08.

09.
10.